Watch the video, below.
Source: zionfelix.net - It is no more news that Nana Addo Dankwa Akufo-Addo of the New Patriotic Party is president elect of the Republic of Ghana after the 2016 general election.

He was announced winner of the 2016 polls on Friday, December 9 after president Mahama called him on phone to congratulate him for emerging winner.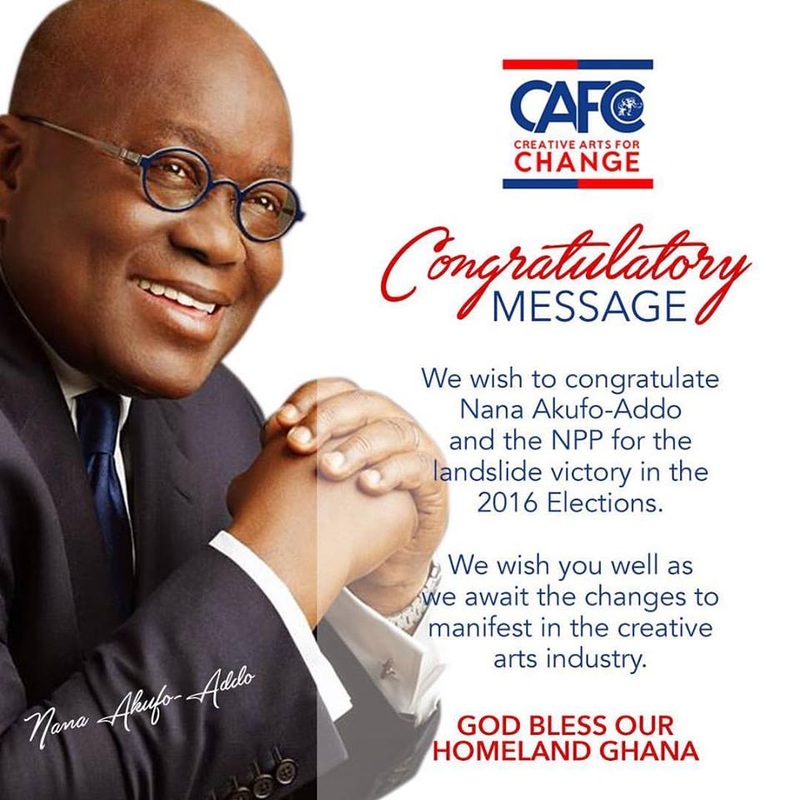 Followers of the NPP all over the world could not keep mute after reports went viral that the sitting president had conceded defeat.

Even before madam Charlotte Osei named Nana Addo as winner for the 2016 polls, students of the University of Ghana had hit the streets jubilating over the president's call to the flag bearer of NPP commending him for the win.

Whilst the students were on the streets celebrating the win, Hon. Kyeremateng Emmanuel Agyarko, MP for Ayawaso West Wougon constituency joined them for celebration.

There was no way the students could celebrate without dancing to NDC's popular campaign song, Onaapo, which is loved by followers of both the ruling government, and NPP.

---
Advertisement